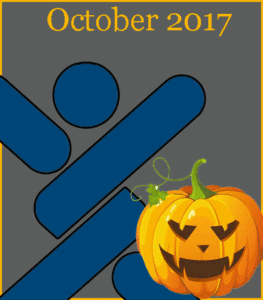 This is just a quick note to let you know what we added to the Worldwide Brands Directory of Certified Wholesalers for the month of October 2017 for our members!
We added suppliers, that together, offer a total SKU count of over 312,000 SKUS!
The newly added suppliers offer:
Wholesale Art Paper
Wholesale Craft Supplies
Wholesale Airsoft Guns
Wholesale Chicken Coop Kits
Wholesale Personalized Pottery
Wholesale Children's Artwork Frames
Wholesale Baby Nail Files
Wholesale Children's Eating Utensils
Wholesale Smart Baby Monitors
Wholesale Tire Pain Pens
Wholesale Baby Changing Stations
Wholesale Baby Carriers
Wholesale Bird Supplies
Wholesale Fitness Headbands
Wholesale Aromatherapy Wraps
Wholesale Shoe Insoles
Wholesale Disposable Baby Diapers
Wholesale Radiation Shields
Wholesale Baby Diapers
Wholesale Baby Shoes
Wholesale Car Care Products
Wholesale Anti-Aging Skincare
Wholesale Leather Handbags
Wholesale Wet Suits
Wholesale Car Bluetooth Kits
Wholesale Bolt Cleaning Tools
Wholesale Sippy Cup Holders
Wholesale Funny T-Shirts
Wholesale Watersports Equipment
Wholesale Mattresses
Wholesale Mineral Makeup
Wholesale Office Supplies
Wholesale Ghillie Suits
Wholesale Aftermarket Automotive Parts
…and more!
Our members at WorldwideBrands.com, can setup notifications when we add new suppliers to categories that interest you. So take a look in your My Account area to set those up and then every time you login, you can see the newly added suppliers assigned to that category on the right side of the Directory.
If you are not a member yet, check us out today!
Tags: dropshippers, dropshipping, products to sell online, supplier directory, wholesale directory, wholesale products, worldwide brands, Worldwide Brands Inc