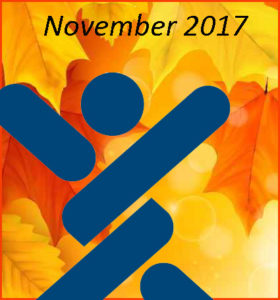 This is just a quick note to let you know what we added to the Worldwide Brands Directory of Certified Wholesalers for the month of November 2017 for our members!
We added suppliers, that together, offer a total SKU count of over 140,000 SKUS!
The newly added suppliers offer:
Wholesale Modern Furniture
Wholesale Organic Baby Clothing
Wholesale Digital Art Frames
Wholesale Diecast Model Cars
Wholesale Glass Baby Bottles
Wholesale Headphones
Wholesale Diecast Trucks
Wholesale Fire Starting Products
Wholesale Gourmet Foods
Wholesale Fashion Jewelry
Wholesale Vehicle Carpets
Wholesale Stainless Steel Water Bottles
Wholesale Fine Art Prints
Wholesale Aromatherapy Products
Wholesale Travel Bags
Wholesale Construction Materials
Wholesale Leather Watches
Wholesale Camping Accesssories
Wholesale Personal Arm Rests
Wholesale Carry On Bags
Wholesale Handmade Jewelry
Wholesale Beeswax Food Wraps
Wholesale Surfboards
Wholesale Curtains
Wholesale Smoking Systems
Wholesale Freshwater Pearl Jewelry
Wholesale Wheel Stripe Kits
Wholesale Outdoor Gear Repair Products
Wholesale Women's Shoes
Wholesale Sports Memorabilia
…and more!
Our members at WorldwideBrands.com, can setup notifications when we add new suppliers to categories that interest you. So take a look in your My Account area to set those up and then every time you login, you can see the newly added suppliers assigned to that category on the right side of the Directory.
If you are not a member yet, check us out today!
Tags: dropshippers, dropshipping, products to sell online, supplier directory, wholesale directory, wholesale products, worldwide brands, Worldwide Brands Inc