This is just a quick note to let you know what we added to the Worldwide Brands Directory of Certified Wholesalers for the month of March 2019 for our members!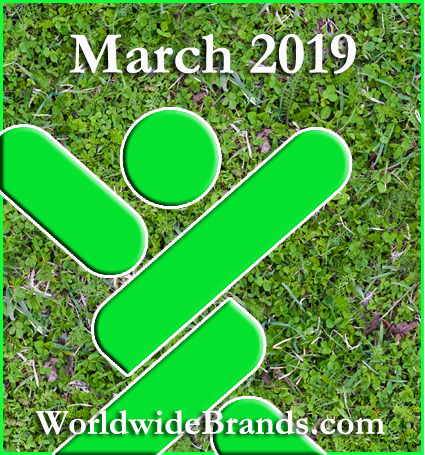 We added suppliers, that together, offer a total SKU count of over 5,300 SKUS!
The newly added suppliers offer:
Wholesale Anti Aging Skincare
Wholesale Supplement Inhalers
Wholesale Sleigh Bells
Wholesale Seat Belt Guards
Wholesale Aromatherapy Inhalers
Wholesale CBD Tinctures
Wholesale Nutritional Vaporizers
Wholesale Rifle Scopes
Wholesale Wooden Artwork
Wholesale Bike Covers
Wholesale Air Purifiers
Wholesale Special Needs Bicycles
Wholesale Talking Grandma Dolls
Wholesale Paracord
Wholesale Driveway Gates
Wholesale LED Wheeled Coolers
Wholesale Natural Skincare
Wholesale Girls Boutique Clothing
Wholesale Jewelry Pouches
Wholesale Grout Cleaning Tools
Wholesale Raincoats
Wholesale Clothing Hangers
Wholesale Eco-Friendly Food Containers
Wholesale Aromatherapy Diffusers
and more!
Our members at WorldwideBrands.com, can setup notifications when we add new suppliers to categories that interest you. So take a look in your My Account area to set those up and then every time you login, you can see the newly added suppliers assigned to that category on the right side of the Directory.
If you are not a member yet, check us out today!