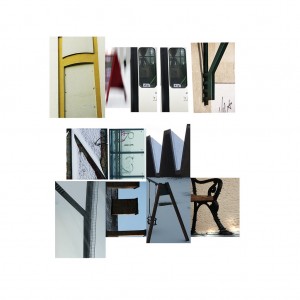 It's almost that time of year again! Creating a list of your New Year Resolutions for 2013! Are you one that creates your list but then forgets all about it? I do that too, but this year I am also resolving to get some of my resolutions off my list! 🙂
Some of the top New Year's Resolutions every year are;
1. Spend more time with family and friends.
2. Learn something new.
3. Enjoy life more.
4. Make more money.
Did you know that you can accomplish all 4 of these with just one thing? An online business! Most people think that starting and running an online business is complicated. It can be, but with the proper education and starting it out right will save time and money in the long run.
Let's start with the first resolution: Spend more time with family and friends. When you run your own business, you make your own hours. That means more time can be set aside to spend with your family and friends. Working from home will give you more freedom to do things with your kids that you normally woudn't be able to do. When you are you own boss, you can do what you want as long as your business doesn't suffer as a consequence.
The second resolution; Learning Something New. Learn how to start your online business the right way by downloading and reading our Free eBook. You can get that HERE. No strings attached!
The third resolution; Enjoy life more. When you are financially independent with your own business, you have the ability for more freedom in your life to enjoy things more. Always wanted to travel? You can still run your online business from anywhere as long as you have an internet connection.
The final resolution; Make more money. Many of our members at WorldwideBrands.com sell online to supplement their income so they can make more money. They still work their regular jobs or go to school and run their online business in their spare time. We have other members that have taken their online businesses to new heights and are now reaping millions in revenue a year. As long as you educate yourself, devote some time and money to your online business, you can succeed to.
So what are you waiting for? For your online business to be ready for NEXT year's Christmas Selling Season, you need to get started now!