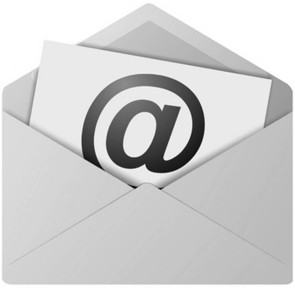 Email marketing has to be the most cost effective form of marketing there is! If you can get a list built up, you have a fantastic group of people to market to often and at a low cost.
So you should create a newsletter that people that visit your site can sign up for, or for people that order from you.
You can also hire "list selling" services, they will email on your behalf to a list of clients that you can choose how many, demographics and interests. So determining who your main client would be; male or female, age range, location and other demographic information is useful so you are marketing to the best list possible. List selling services or marketing services like this cost per email. So shop around to find the best one for you.
If you decide to use a service like that, definitely setup a newsletter or something that people can sign up for as your destination link in your mass email. Get those people on YOUR own direct mailing list to help build your marketing list up, so you don't have to keep spending more and more money on a service, when you can market to them yourself.
Direct marketing campaigns, like articles and press releases, should be informative, and not overly pushing your business. Give useful content, and they will read your email, and look forward to your next one. Marketing emails that give discounts and notifications of a sale are also good to send out.
Always consider spam words when writing your content. If your email is riddled with spam trigger words, for some examples; As Seen On, Buy, Clearance, Order, shopper and many others (do an online search for spam trigger words to see more) , your email will immediately get dumped into spam or junk mail and never read.
So be careful with your content, and that includes the subject line!