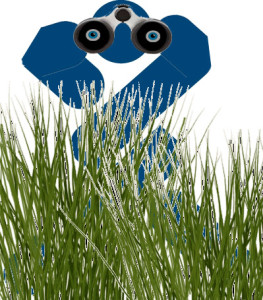 As a retailer, it is very important to check out your competition and stay on top of what they are doing. Understanding your competitors marketing strategies, product selection, customer support, policies, websites & pricing can be used to help you improve your sales.
First, you need to determine who your top competitors are. You may already know a few of them off hand while you were searching on the internet deciding what to sell. But if you don't know, do a few search engine searches with the keywords you want to focus on to see who comes up on top.
Take a look at these competitors and ask yourself the following;
Websites:
Does this retailer have more than one website?
How is the general feel of the store? Is it easy to navigate?
Does the site look good? Would I buy from them?
Products:
Do they have more than one type of product or several?
Do they have clear pictures and detailed descriptions?
Are the products priced competitively?
Do they offer free shipping?
Customer Support:
Do they have a phone number clearly posted?
Do they offer live chat?
Do they have their email addresses posted?
Search Engines:
Where is this company located in the natural listings?
Are they using ads?
What do their ads say?
What keywords are they focusing on?
Social Marketing:
Are they on Facebook and post often?
Are they on Twitter and post often?
Other Marketing:Do they attend trade shows?
Do they also have a brick and mortar store?
Do they have a blog & post regularly?
You can chart these things out to analyze your competition and to narrow down your main competitors. Plus you can always get ideas on what you SHOULD be doing if they are dominating the search engines!